At Enermak, we have taken on working with a focus on customer satisfaction by blending trust and quality since 2000.
This is the reason why we have risen to the leading position in infrastructure works. Today, as Enermak, we offer solutions for many infrastructure problems such as 3D underground detection of pipes, cables and all other underground networks, locating water and gas leaks, insulation faults in pipelines, cable faults, in-duct imaging and rehabilitation services. Enermak, which has been serving leading infrastructure companies since its establishment, is the Turkey representative of well-established manufacturers in the world's leading position.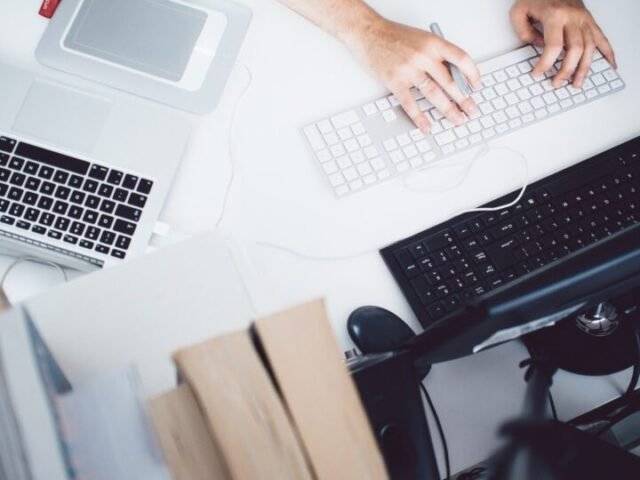 With our products and services
Grow your business
Many products that will make your work easier and carry your professionalism forward.
Enermak Energy is waiting for you. Contact us for our products and services.
Channel cleaning and channel opening, sewer blockages affect our daily life negatively and is a very big problem. These machines make our job easier to eliminate or solve this problem. Duct cleaning and grooving – It allows us to open the blockages in the sewer line quickly and practically.
Water Leak Detection Tool
It contains a wide range of equipment for the detection of water leaks that occur in drinking water lines (main lines and subscriber connections). For the detection of water leaks, it is a priority that the pipelines are known correctly. In this respect SEWERIN company, which produces advanced technology, is among the largest service companies in Europe
It is widely used around the world for periodic observation of sewer and storm water lines, detection of malfunctions, if any, congestion detection, slope controls, progress payment control and spot detection. Please review the product groups of IBAK, the world's first robot camera manufacturer.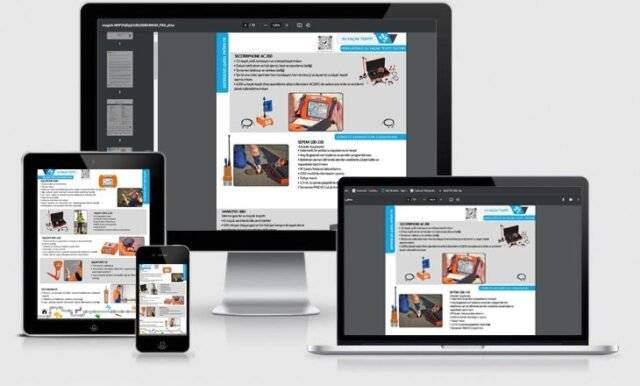 View our current product catalog and write to us for details.
©Enermak Enerji. All Rights Reserved