At Enermak, we have taken on working with a focus on customer satisfaction by blending trust and quality since 2000.
This is the reason why we have risen to the leading position in infrastructure works. Today, as Enermak, we offer solutions for many infrastructure problems such as 3D underground detection of pipes, cables and all other underground networks, locating water and gas leaks, insulation faults in pipelines, cable faults, in-duct imaging and rehabilitation services. Enermak, which has been serving leading infrastructure companies since its establishment, is the Turkey representative of well-established manufacturers in the world's leading position.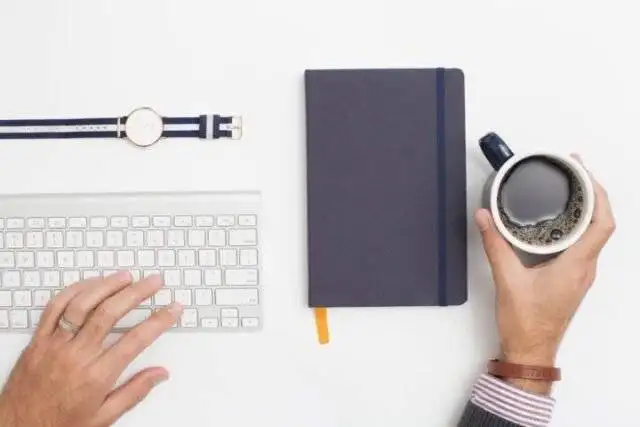 With our products and services
Grow your business
Many products that will make your work easier and carry your professionalism forward.
Enermak Energy is waiting for you. Contact us for our products and services.
View our current product catalog and write to us for details.